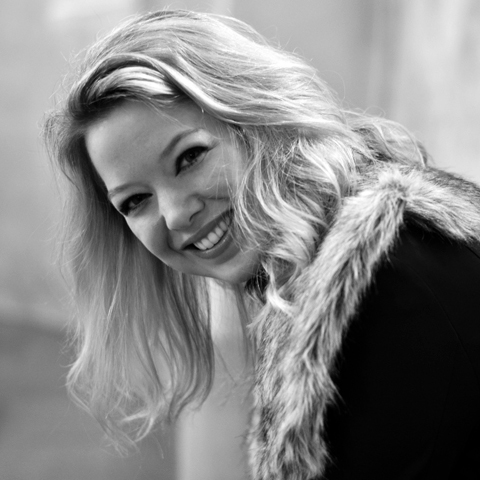 ABOUT
The swedish Soprano Lisa Bauer graduated at the Academy of Music and Drama in Gothenburg and completed further studies at the Stockholm Operastudio. She has done opera and lieder concerts in Sweden and in Germany as well as productions with the Nordic Chamber Opera Company. Lisa's goal with her singing is to make opera and classical music available for everyone. With large and small arrangements she is focusing on her personal expression to spread the magic that classical music can be.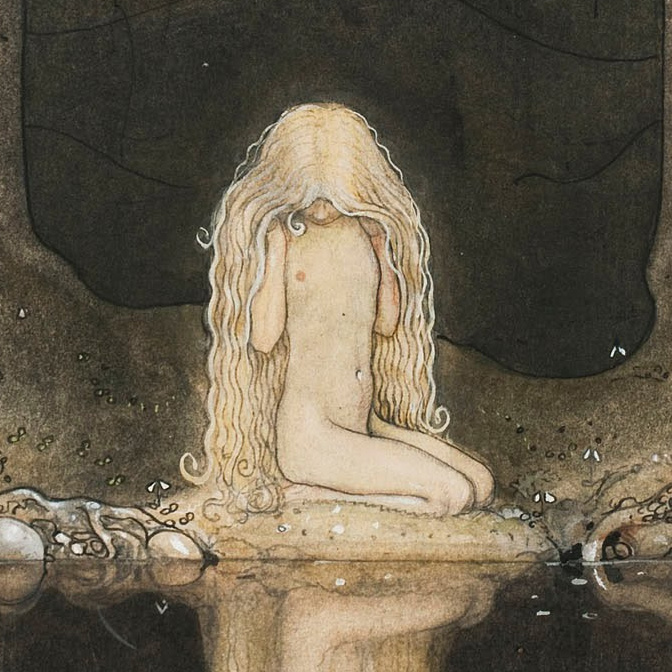 John Bauer
"John Bauer is my late relative and has been an important inspiration in my life. His love for the Swedish nature, and the way he expressed it in his art, has made a deep impression on me. I love to perform classical songs that describe the Swedish nature because it reminds me of his life's work."
The Bauer Quartet was formed in 2019 and consists of four Swedish musicians with backgrounds in different genres: Lisa Bauer – vocals, Helena Kahrs – flute, Jenny Tidqvist Karlsson – piano and Anders Granström – double bass. Together they create an interesting and exciting mixture of classical music, lyrical songs, jazz influences and folk music – all performed with high quality, uniqueness and great passion.
Their concert premiere took place in December ´19 with the Christmas program "O holy night", which turned out to be a great success. For their summer concerts The Bauer Quartet offers a varied program with music by Richard Strauss, Benny Andersson and Leonard Bernstein, among others.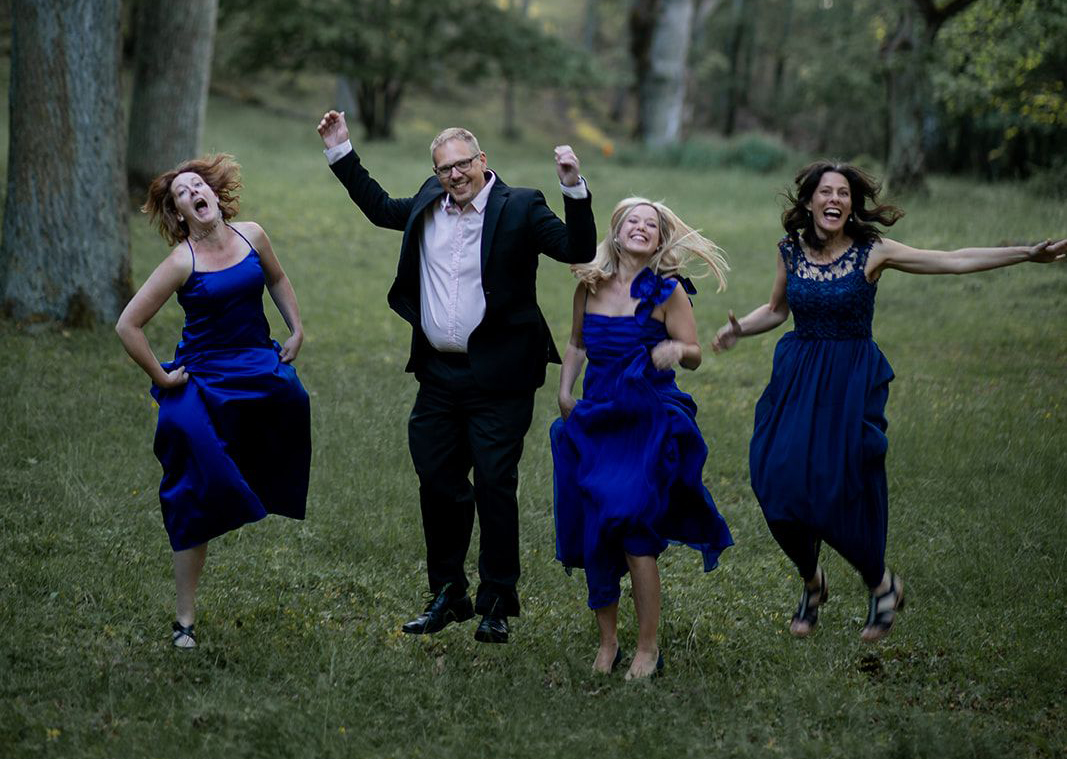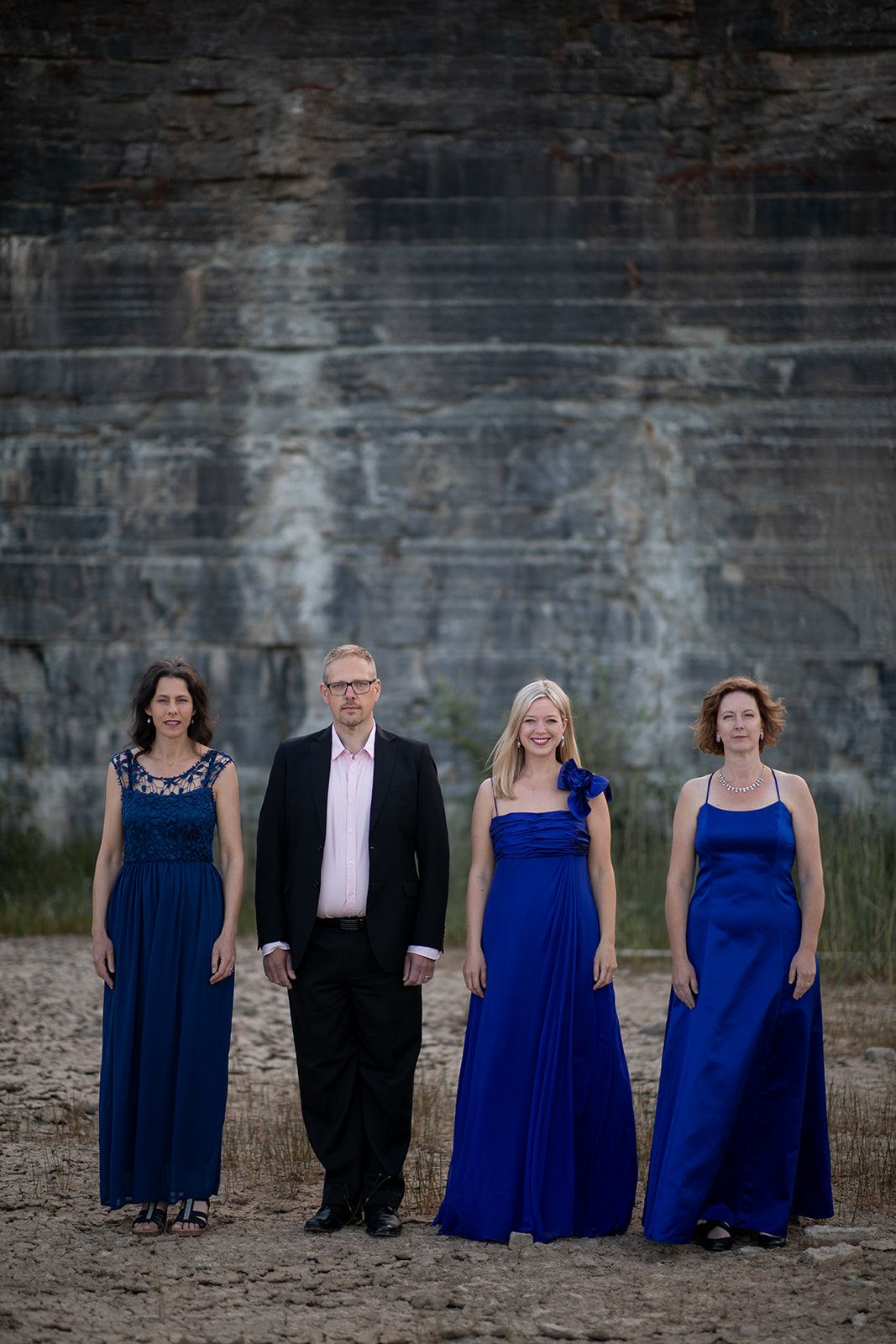 Vilar glad i din famn
B. Andersson
Mi chiamano Mimi, ur La Bohéme
G. Puccini
Jag längtar dig
H. Alfvén
Live at Annedal church, Gothenburg in september 2020. Tommy Jonsson, piano.
Click on image to download.
Lisa Bauer
0702-68 88 78
lisa(at)lisabauermusic.com